Book Clubs
Banned Book Club


Join librarians from the Elizabeth Taber Library for the next meeting of our Banned Books Club! Our next meeting in Tuesday May 23rd at 6:30, we will be discussing "The Postman Always Rings Twice" by James Cain
Copies of the novella are available for checkout at the library.
This month we will be holding a special presentation from the ETL Banned Book Club discussing the authors, books, plays, and theatres that earned the dubious honor of being "Banned in Boston." From 1878 to the 1950's The New England Watch and Ward Society was bankrolled by wealthy society to act as a quasi-vigilante police force and literary censors. During it's heyday this organization banned and censored modern classics by Hemingway, Faulkner, Sinclair Lewis, Walt Whitman, and many more in its efforts to make Boston the most straight-laced city in America. These efforts, and their inadvertent side effect of boosting the nationwide publicity and acclaim of the challenged materials, made the phrase "Banned in Boston" an infamous catchphrase nationwide. During this period in 1933 "The Postman Always Rings Twice" was put on trial for obscenity.
Join us to discuss James Cain's noir masterpiece and the history of censorship efforts in Massachusetts, from the moral crusades of the Watch and Ward Society to modern efforts at book banning and challenges.
To learn more check out the following: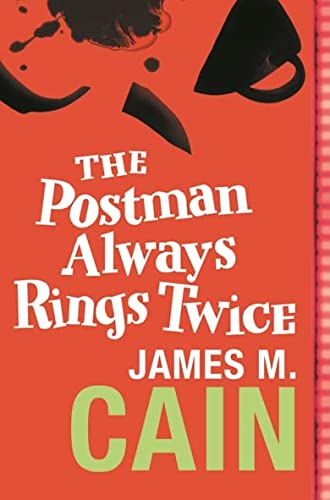 ---
Related Sources
---